The Board of Directors for Mill Creek Baptist Camp is made up of a hard-working collection of dedicated individuals with a passion for The Mill. They welcome any questions/concerns you may have about Mill Creek and would love to take a minute with you to explain why they volunteer so much of their time and effort into this ministry.
Natasha Ewaskow – Treasurer
Natasha serves as the Pastor of Children's Ministries at First Baptist Church in Cranbrook. Since the age of 13 she has been a leader in children and youth ministries. She has a strong desire for children to know how much God loves them and how amazing He thinks they are. She also has a heart for families and camp ministry. Bible camp is a huge part of her faith foundation and she knows first hand how life changing it can be for kids and teens. Most importantly she loves being a wife to Kevin and mother to their 3 daughters Kaliana, Hope and Autumn. She has enjoyed getting to know Mill Creek Baptist Camp over the past 5 years and serving on the Board since 2011.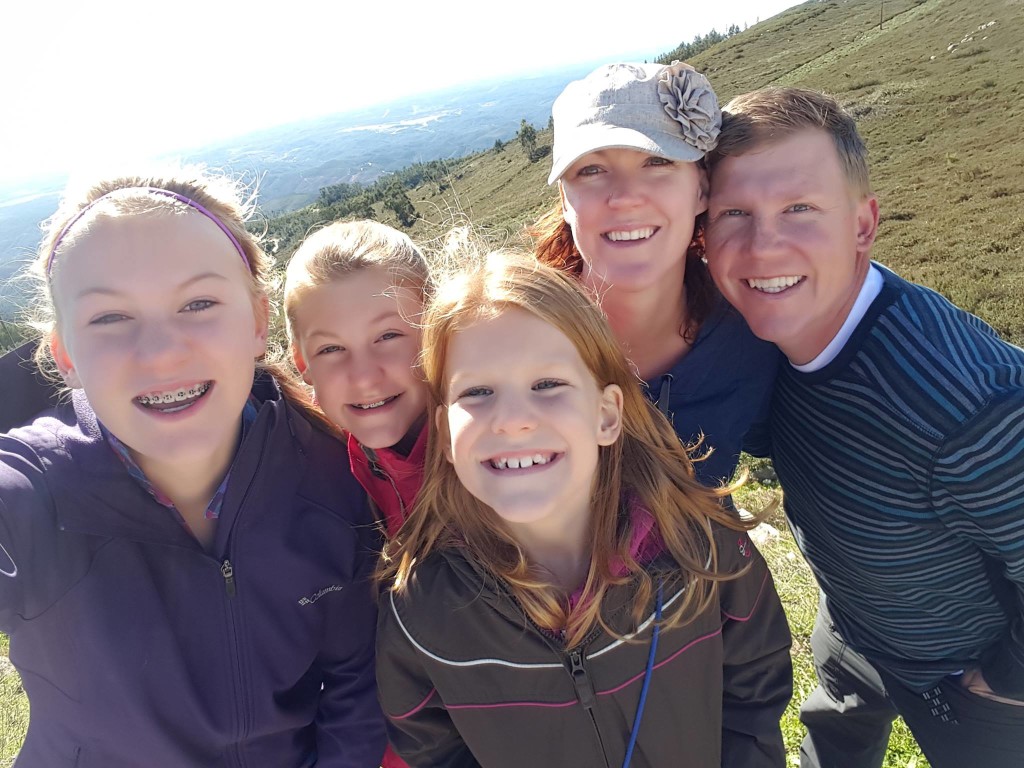 ---
Carol & Ken Van Rootselaar – Secretary & Director
Carol and her husband Ken hail from Claresholm, Alberta.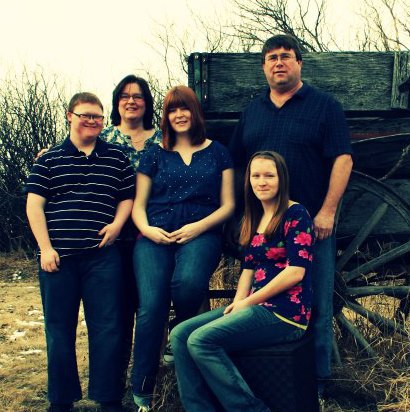 ---
Colleen Klassen – Chairperson
Colleen is a member of First Baptist Church, Lethbridge, and has been involved with Mill Creek Baptist Camp since 2003.  She worked for three summers as the Head Cook and played keyboards and bass on the "Wired" worship team.  Her husband, Nevin, served as the Prism leader from 2003-2005.  Since that time, Colleen has continued to work and volunteer in the kitchen as well as taking on whatever odd jobs need to be done around the grounds.  She is very excited that her kids are getting to "camper" age, and that family camp is back!  She has been a board member since April, 2012.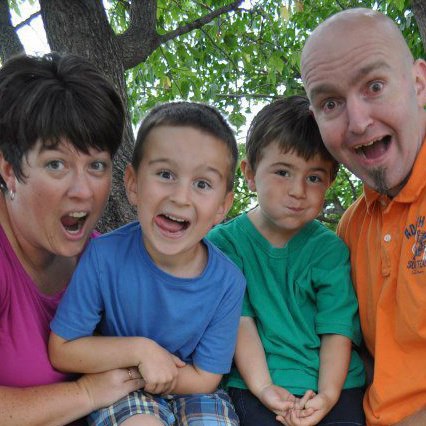 ---
Craig Andres – Director
Craig hails from Lethbridge, Alberta.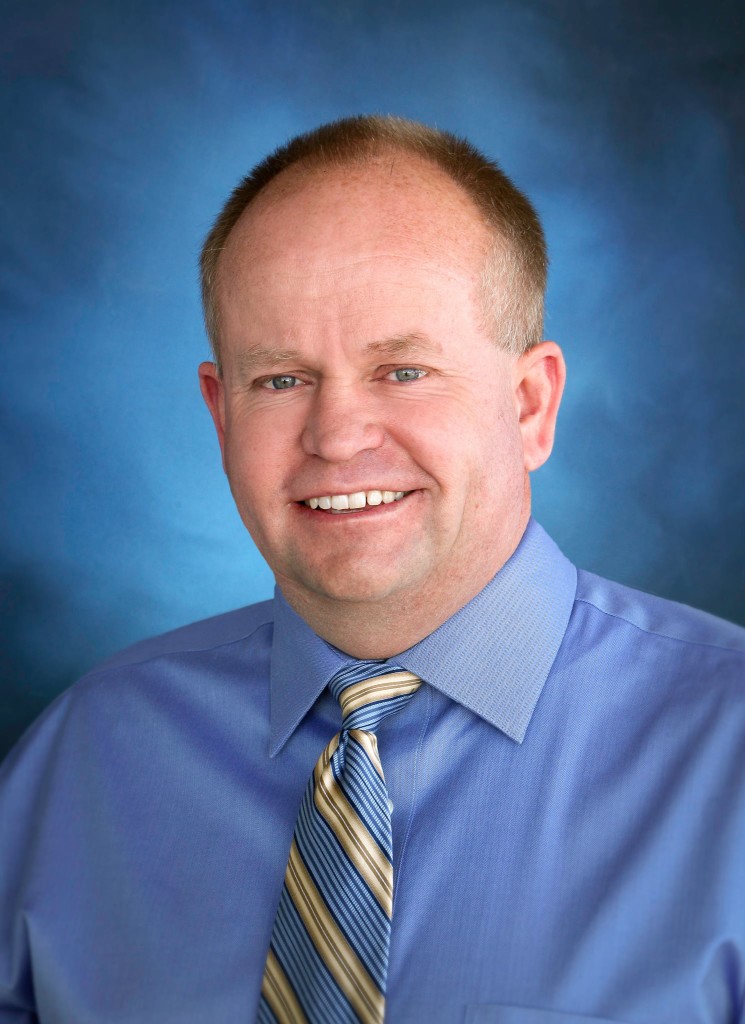 ---
Erin Welke-Martens – Vice-Chairperson
Erin has been a part of the Mill Creek Baptist Camp community for almost 20 years.  She attended camp every summer as a young girl, participated in the PRISM program in high school, and worked in a variety of staff positions.  From 2002-2010, Erin has directed the PRISM Program, support staff, and counselling staff in addition to counselling, playing and singing on the Wired worship team, and working in the kitchen.  Her husband, Matthew, has been the maintenance man at camp for several of the past summers and has also served as a counselling, PRISM and support staff leader.  Erin and Matt recently moved to Pincher Creek and are looking forward to many more years of camp ministry!  She joined the board in February, 2014.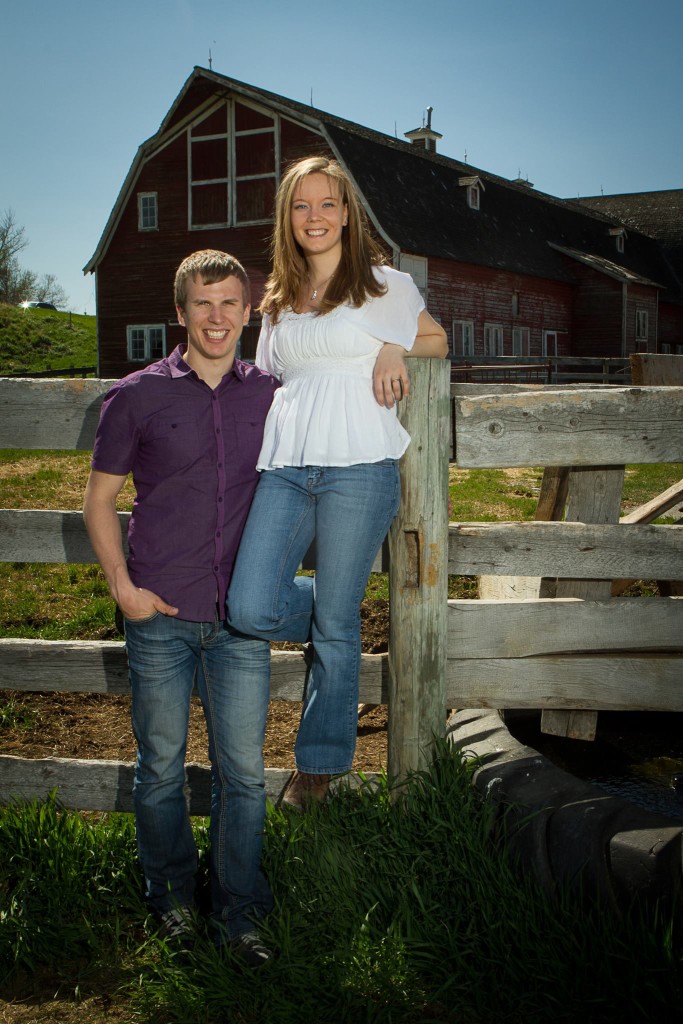 ---
George Reynolds – Director
George hails from Pincher Creek, Alberta.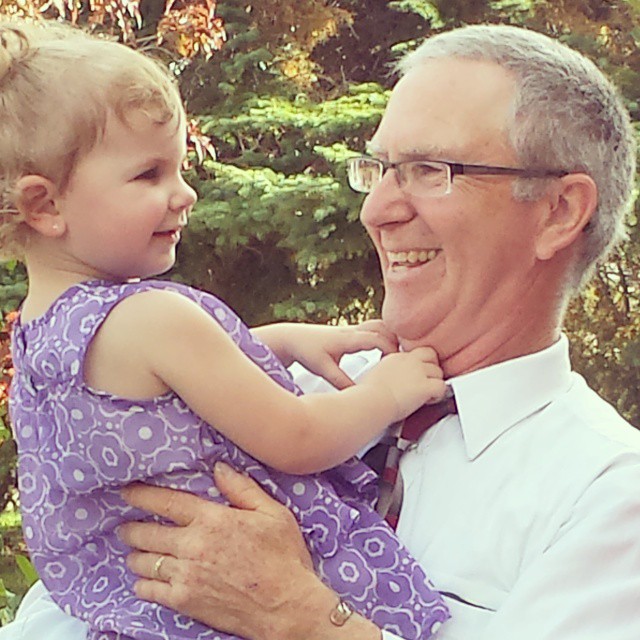 Aimee Stelter – Director
Aimee hails from High River, Alberta.